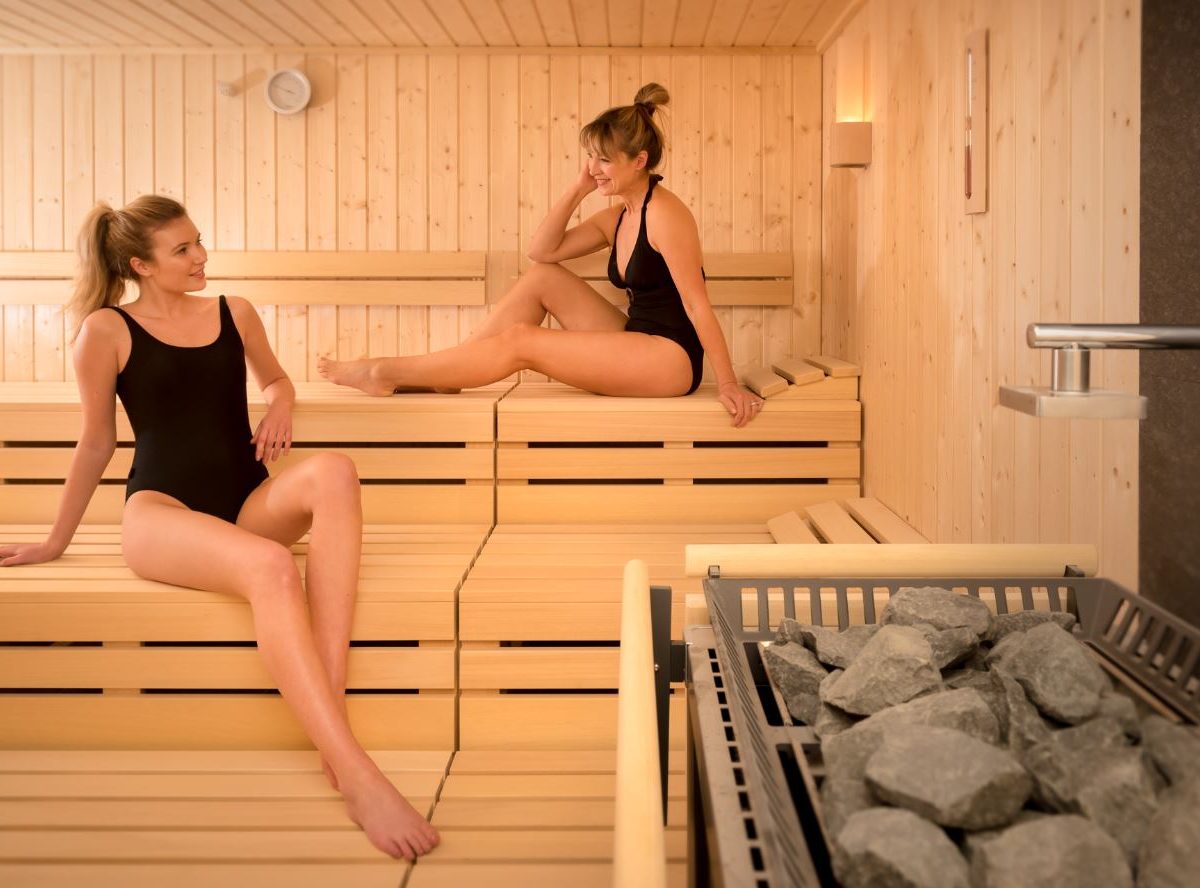 Sirona Spa
The ultimate Spa pamper
Sirona Spa is the perfect place to relax, rewind and reset.
The pool, steam room and sauna can be enjoyed as part of your overall wellness and you can enjoy some of the finest spa therapy treatments with our renowned beauty partner, Elemis.
Every treatment combines traditional holistic therapies with the purest, natural ingredients – leaving you with naturally, beautiful skin, a renewed sense of inner calm and your mind, body and soul refreshed.
Choose from massages, facials, manicures and bespoke packages to suit your mood and needs.
You can follow us on Facebook and Instagram for more inspiration and the latest news @sironaspafinlake